Let us introduce ourselves!
We are a family run company that begun in 1966, when our grandfather Feliks and his wife Tončka opened Šempeter Restaurant. In 2015, we have diversified our business activities: we bought the Kunst Hotel in Leskovec, close to Krško. The company is run by the third generation of the family, which successfully follows the family tradition and strives to fulfill the expectations and wishes of all our guests.
We love creating! The KUNST surname, inherited from our Bohemian artistic ancestors, means art in German (die Kunst). Once upon a time, the artists were called KÜNSTLERS, because they painted frescoes on the churches' walls. The chapel at the Svete Gore (The Holy Mountains) above the village of Bistrica ob Sotli still keeps their frescos.
Our company's mission: to provide good quality service and become the leader in restaurant industry in the Eastern Slovenia.
We favour local ingredients in our cuisine. The ingredients we use are seasonal and fresh. We are grateful to have excellent suppliers that provide us with high quality ingredients we use to prepare dishes for you, our guests.
One of the most important members of our supply chain are our co-workers. Together we make our dreams come true and we follow our mission. We invest in our relationships with our suppliers and we respect their opinions, therefore we are happy to say that our team has not changed at all in a the last years. We build on common values that we share with you, our guests. We know how important all these people are: together we (co)create our story.
Our main wish is that our guests are satisfied. We believe that the impressions from our guests reflect the quality of our service and the reason to improve even more. Dear guests, we try our best to make you feel comfortable. We will be happy if you share your feedback about your stay with us.
We care about our environment that is why we use recycled and biodegradable materials (garbage bags, laundry bags, hygienic material, soaps, straws, stationery, etc.). The hotel boasts its own solar power plant and we produce 60% of the energy we need. We promote smart use of water and electricity.
We wish that the time, spent with us, would be full of comfort and warmth. We thank you for your visit and we wish to welcome you again soon!
Kunst family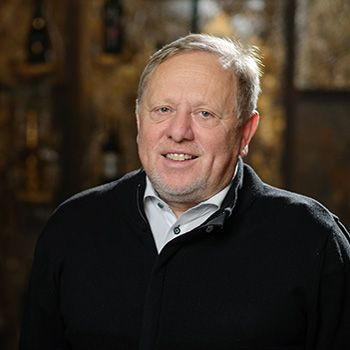 Srečo
---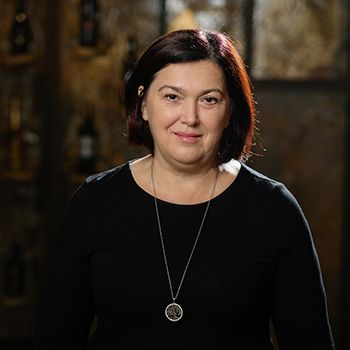 Breda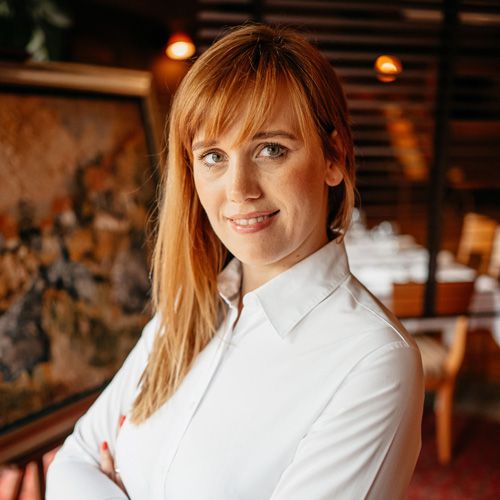 Tjaša
---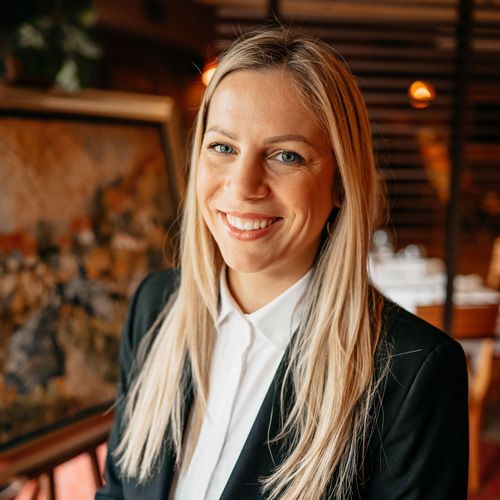 Tamara
---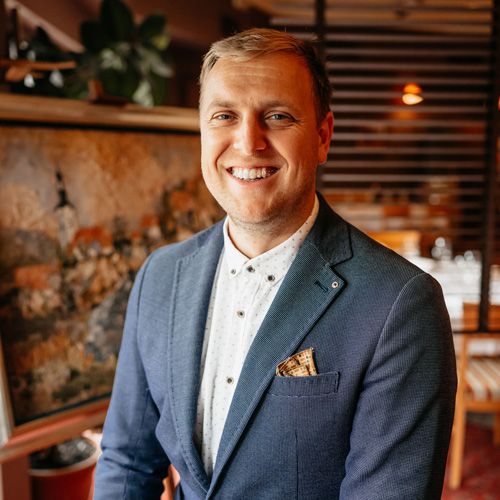 Nejc